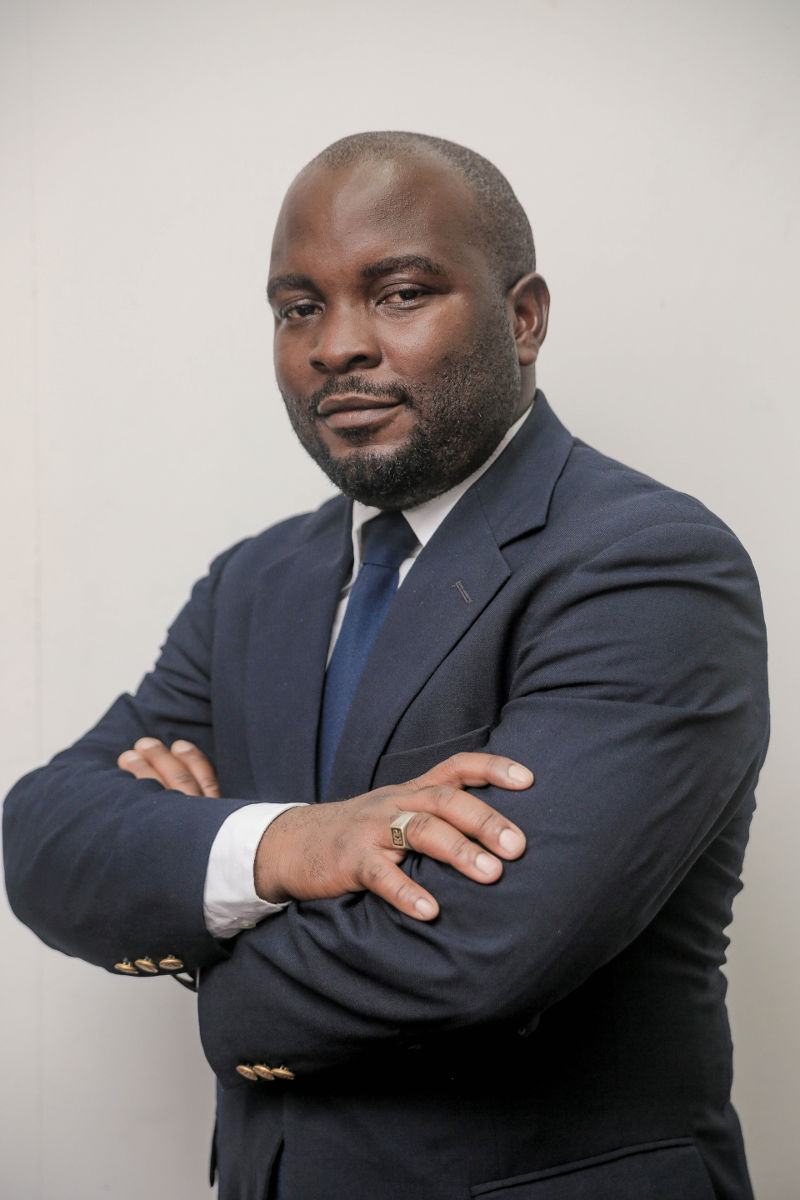 Phillipe Kouengoua
Partner
About
Philip is a partner at the Kouengoua and Mbattang Law Firm.
Bio
Philip holds a Post Graduate Diploma in Private Law from the University of Yaoundé II – Cameroon.
He specializes in Constitutional Law, International Criminal Law, International Private law. He recently joined the firm and is an active member of the firm's legal research department.