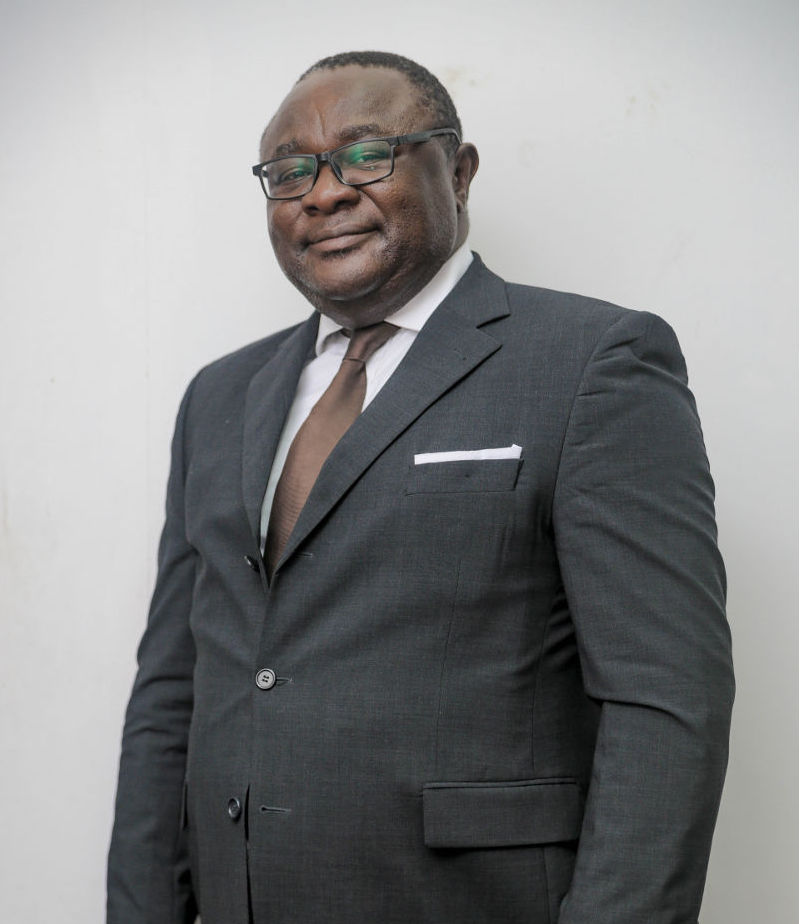 Minou Sterling
Senior Partner
About
Sterling is a Senior Partner at the Kouengoua and Mbattang Law Firm.
Bio
He is one of the litigation expert of the firm, and also the Intellectual Property expert of the firm.
He specialises in providing key advice in general business law, mining law, arbitration and mediation.
He holds a Masters degree in Business Law from the University of Reims- France and a professional diploma from the World Intellectual Property Organisation Academy.
Sterling has been instrumental in the negotiation and preparation of many non-contentious dealings in relation to sales and licensing of businesses, preparation of multi-national licensing and cross-licensing arrangements, as well as handling litigation matters at the OHADA Arbitration Tribunal in Abidjan, Cote D'Ivoire and Cameroonian jurisdictions.